Member Services
Join, renew your membership, pay invoices and register for upcoming events today. Members of the GBAHB enjoy networking events, educational opportunities, and the benefits of tireless advocacy on local, state, and national levels.
Members in the News
Meet the 2022 Top 40 Under 40 by Biz Journal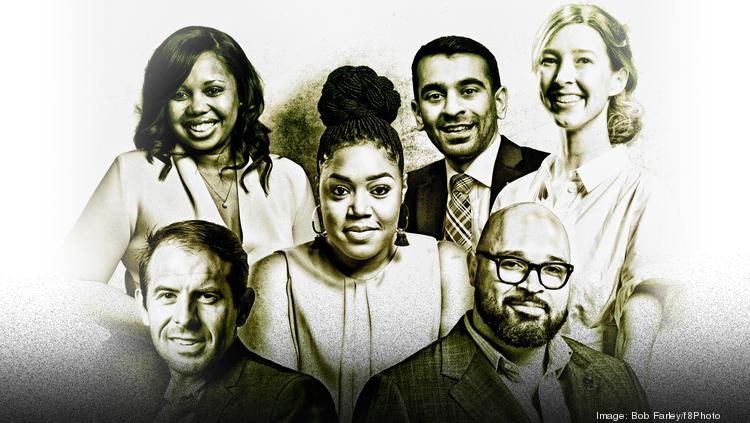 By Stephanie Rebman – Editor-in-Chief, Birmingham Business Journal Nov 1, 2022
The Birmingham Business Journal has unveiled its 2022 Top 40 Under 40 honorees in what is one of the most coveted honors for young professionals in the metro area.